Ceremonial Facilitators
Amelia Vogler, MS, HTCP/I, Intuitive
Exectuive Director of The Healing Touch Professional Association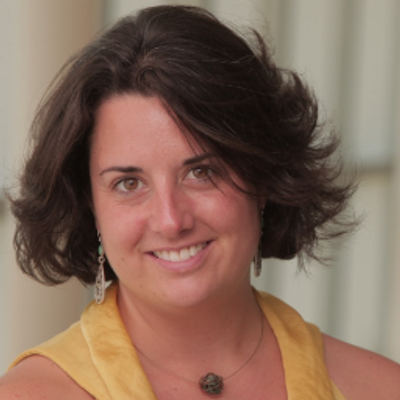 Amelia Vogler is the Executive Director of The Healing Touch Professional Association and has a deep and rich love for Healing Touch and the practitioners who carry this beautiful healing modality for the betterment of the planet. She is devoted to them and prays daily that her role in this organization can positively support more healing to the planet and more grace, easiness, and professionalism for the practitioners.
In addition to this role, Amelia is a healer, intuitive, and mentor based out of Durham, North Carolina. Her specialty is working with spiritual individuals to restore themselves after difficult life events. She uses various processes of re-remembering safety and essential qualities. Clients work with her to address the underlying soul-level imprints of systemic stress, illness, lack of grounding and how these impact their day to day choices in living a fulfilling life. She supports them in becoming re-connected with a deep sense of safety, access to their body's innate healing wisdoms, and the opportunities to become abundantly creative. She is considered a specialist in Energy Medicine with advanced training in trauma work, past life work, complex relational patterns, and energy medicine in Surgery. She has a deep connection with the Earth and through her practice she weaves the wisdoms of our planet and also the underlying cosmological laws of the Universe that provide the models of the natural cycles necessary for deep healing. Her training in the earth-based knowings come from a long history with speaking with the elemental realm and training through a variety of indigenous practices.
Website: www.AmeliaVogler.com
Facebook: www.facebook.com/thehealingspacellc
John Westmoreland
Musician, Healing Sound Practitioner, Teacher
John Westmoreland is a musician, teacher and healing sound practitioner based in the piedmont area of North Carolina. He studied jazz and classical composition at Berklee College of Music where he was also a recipient of the BEST scholarship. In 2011 he became a founding member and guitarist of the West-African fusion band Kaira Ba. Outside of traditional performances, John's studies have included the use of music during indigenous ceremonies and modern healing ceremony to facilitate healing and deep relaxation. In 2013, he received an Emerging Artists Grant from the Durham Arts Council to travel abroad to study indigenous musical traditions of the Amazonian Jungle and the Andes Mountains of Peru. He shares music for yoga and meditation classes and retreats; leads music relaxation sessions at assisted living communities, has provided healing sound during massage and acupuncture sessions. You can find John as a performer on stage as well as a facilitator of music for yoga and meditation sessions. He also facilitates and plays therapeutic music programs for groups of seniors with dementia and Alzheimer's and also individual patients at UNC Hospitals and Chatham Country Hospice. John's approach to music is intuitive and draws upon music from many cultures and traditions. His soundscapes include a diverse range of instruments such as voice, guitars, charango, chimes, and Tibetan singing bowls.
Website: www.westmorelandmusic.com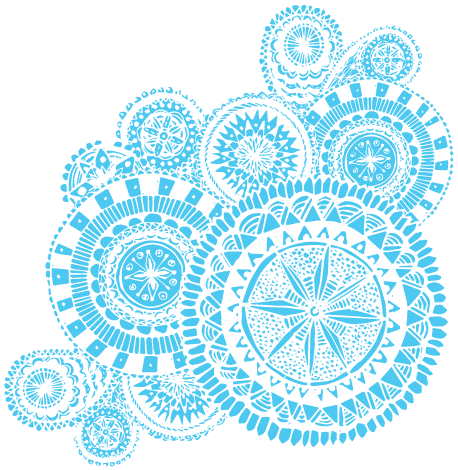 Facebook: www.facebook.com/westmoreland.band
Instagram: www.instagram.com/westmorelandband