Alliances
Collaborative Alliances
Healing Touch Professional Association endeavors to provide its members with information and resources that support practitioners in their professional practice. We think you will find the following alliances offer both relevant and stimulating information.
ACEP
The Association of Comprehensive Energy Psychology is recognized as the largest organization that promotes research and application of Energy Psychology. www.energypsych.org
AHNA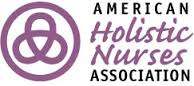 As the definitive voice for holistic nursing, the American Holistic Nurses Association (AHNA) promotes the education of nurses, other health care professionals, and the public in all aspects of holistic caring and healing. AHNA serves as a bridge between conventional healthcare and complementary/alternative healing practices. As health care professionals, holistic nurses may integrate complementary and alternative modalities (CAM) into clinical practice to treat the whole person and view healing as a partnership between a person seeking treatment and their practitioner. ahna.org
Awakening Healing Axis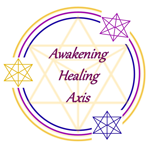 Awakening Healing Axis - YOUR PATHWAY TO HIGHER FREQUENCIES: Birthing a New Paradigm in Energy Therapies. Our work focuses on raising the collective frequency of ourselves and those we share with, that we can aid the ascension of the human consciousness. www.awakeninghealingaxis.com
Consciousness and Healing Initiative (CHI)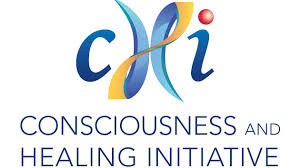 Consciousness and Healing Initiative (CHI) is an international collaborative accelerator of scientists, health practitioners, innovators, educators and artists, who forward the transdisciplinary science and real-world application of consciousness and healing practices. CHI fosters a social movement to place health and healing at the center of our personal and global consciousness, in order to build healthier societies and sustainable stewardship of our planet. www.chi.is
Energy Medicine Partnerships, Inc.


Energy Medicine Partnerships mission is to provide Energy Medicine and Energy Therapy training, practice and support to empower individuals, families, groups, and organizations to achieve integrative / holistic health and wellness in body, emotion, mind and spirit. EMP prepares practitioners, specialist and instructors in Transform Your Life through Energy Medicine (TYLEM).
www.energymedicinepartnerships.com
Energy Medicine Professional Insurance (EMPI)

Energy Medicine Professional Insurance (EMPI) is a professional association that offers you useful resources and valuable protection. We recognize there are many Energy Medicine modalities and that the practitioners of these modalities are working in a common field and have similar needs. EMPI believes by bringing resources together all Energy Medicine Professionals become stronger. www.energymedicineprofessionalinsurance.com
Energy Medicine Specialists (EMS)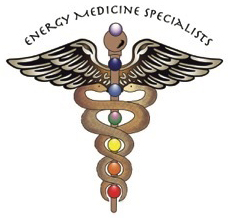 Energy Medicine Specialists (EMS) is a center of excellence in energy medicine, education and integrated health care. It exists to foster healing and wellness for the students and community we serve. Energy Medicine Specialists strives to provide practitioners with the highest ethical and educational standards in the field of energy medicine. EMS offers advanced practitioner coursework for your energy medicine practice both in the United States and around the world. Website: www.EnergyMedicineSpecialists.com
EMS offers the following courses in Colorado and across the country:
A list of the current classes can be found on the EMS calendar. (http://www.energymedicinespecialists.com/classes/calendar/)
Intuition Discernment and Development
Pendulum Tools for Advanced Practice
Energy Medicine in Surgery
Energy Medicine for Teens
Advanced Chakra Diagnostic and Treatment
Master-Level Practitioner Training – Hara
Hara Practicum
Healing Touch for Animals® (HTA)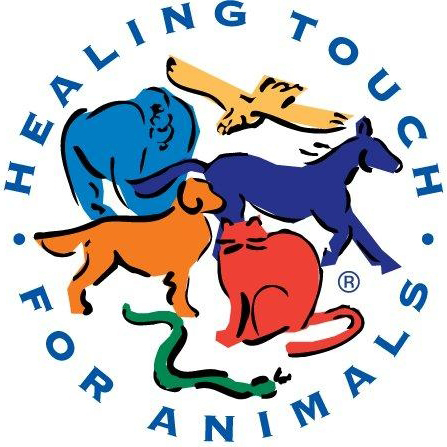 Healing Touch for Animals® (HTA) is a holistic approach influencing the health and well-being of animals through energy medicine and intention. HTA techniques restore harmony and balance to the animal's energy system while providing physical, emotional, mental and instinctual stability.
Stabilizing the energy system allows the natural succession of the body's physiological response to support the immune system which encourages the healing process and promotes well-being. HTA can be used on all species: small and large animals, birds, aquatics, exotics and humans. Anyone who has the desire to assist another animal or human can easily learn HTA. www.healingtouchforanimals.com
HearthMath

The HeartMath System offers both technology and training options to help you harness the power of your heart rhythms to manage your emotions. Doing this reduces your stress, improves your health, your ability to focus, to communicate better, be more creative, as well as more balanced in your interactions, which in turn improves relationships.
HeartMath is a "triple bottom line" mission – people, planet, profit – founded by Doc Childre in 1991 out of a deep care for people and the planet, and a desire to develop effective and scalable methods and technologies to help people self-regulate emotions and behaviors. HeartMath includes the non-profit Institute of HeartMath, the for-profit HeartMath Inc. (Quantum Intech Inc.) and its operating company HeartMath LLC to create shared value, which involves creating economic value in a way that also creates value for society by addressing its needs and challenges.
HearthMath Institute offers the following useful tools and information:
Holistic Chamber of Commerce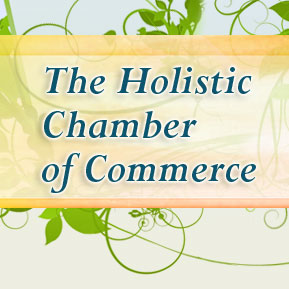 Holistic Chamber of Commerce is an expanding organization representing holistic professionals, practitioners and businesses. We encourage and promote healthy living, and support the professionals and businesses that make it possible. www.holisticchamberofcommerce.com
The Institute of Spiritual Healing and Aromatherapy (ISHA)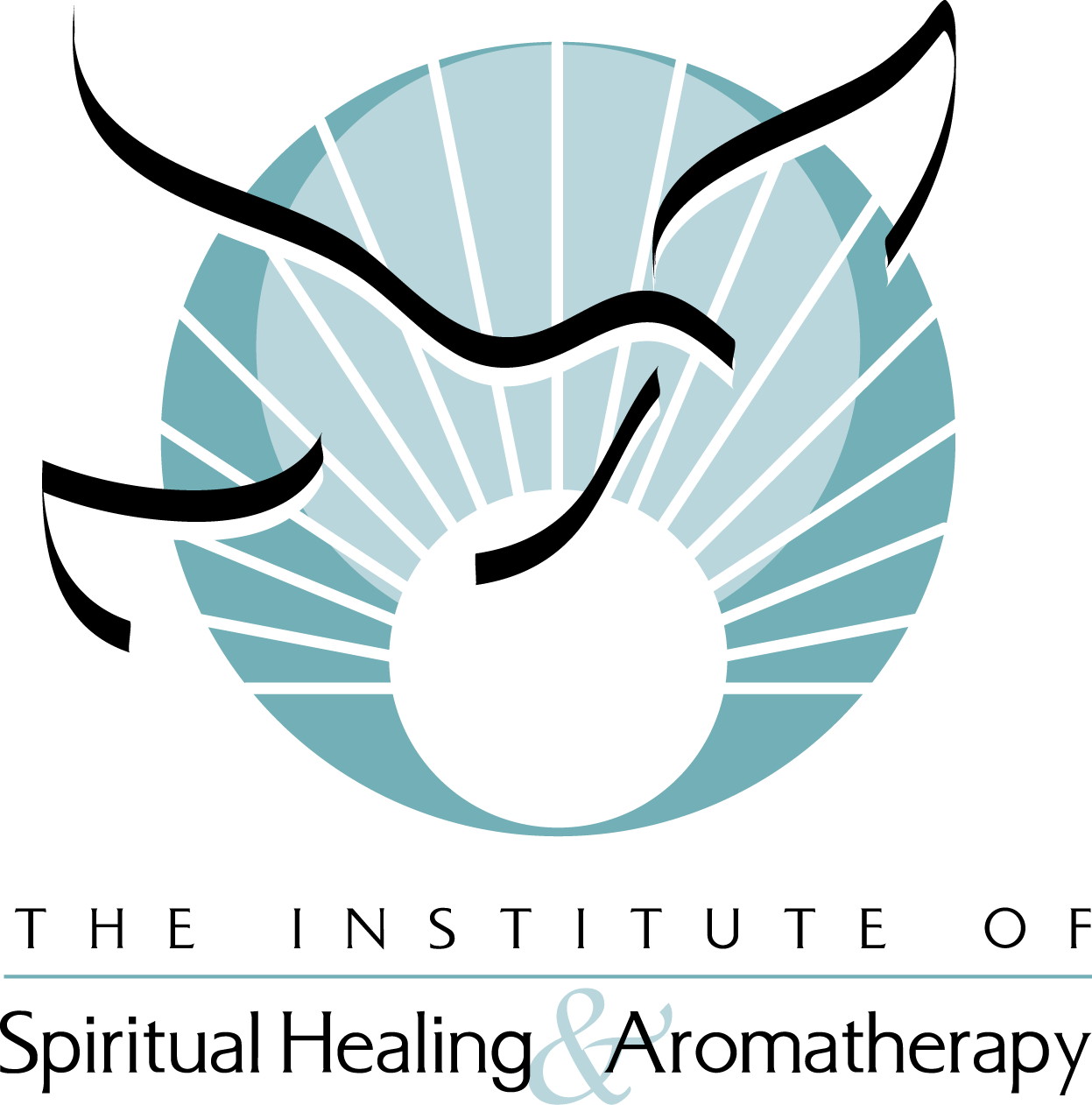 The Institute of Spiritual Healing and Aromatherapy (ISHA) offers two educational programs: Healing Touch Spiritual Ministry which focuses on Spiritual Healing or Energy Healing and a Certification in Clinical Aromatherapy program to prepare practitioners like you in the art of hands-on healing and anointing with essential oils. Both programs are forms of energy medicine used in complementary health care, private practice, ministry settings, or for personal wellness. Healing Touch Spiritual Ministry and Certification in Clinical Aromatherapy courses are available throughout the United States and in some other countries–Canada, Australia, Trinidad. www.ishahealing.com

Thrive Academy

Co-Founders of Thrive Academy, Jesse Koren and Sharla Jacobs have taught over 50,000 Healers, Coaches, and Holistic Practitioners how to market their practice and get more clients.Whether your vision is to have a Thriving 1-on-1 practice or to become a Transformational Leader (where you lead groups, workshops and live events and get your message out in a big way)
Thrive Academy offers ways to support you to reach more of your ideal clients. Thrive Academy offers the following free resources:
Voice for HOPE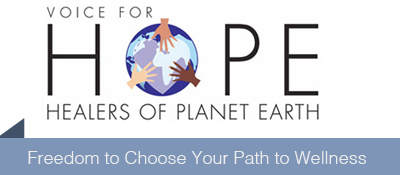 Voice for HOPE works to make "natural" approaches to health an explicit and valued part of national health policy by: 

1) tapping into the energy of the nearly one hundred organized "natural" health modalities currently being used by an estimated 200 million Americans, and 

2) focusing it onto the national health policy debate by organizing a broad range of individuals and professionals — an undertaking intended to transcend political identities and affiliations. 

Voice for HOPE's purpose is to provide leadership and strategic vision to focus the energy of the "natural" health constituency on the national health reform effort. HOPE's goal is to organize HOPE Builders in each of the nation's 9500 congressional and state legislative districts as guides, helpers and information sources for policy makers. www.voiceforhope.org
Watson Caring Science Institute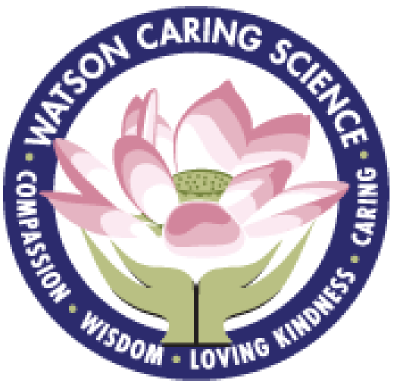 The Watson Caring Science Institute is an international non-profit foundation created to advance the philosophies, theories and practices of Human Caring, originated by Jean Watson, Distinguished Professor Emerita and Dean Emerita of University of Colorado Denver, College of Nursing, where she held the Endowed Chair in Caring Science at the University of Colorado Denver and Health Sciences Center. The Theory and Science of Human Caring seeks to restore the profound nature of caring-healing, and bring the ethic and ethos of Love back into Healthcare. Through an extended network of professional, clinical and academic colleagues, the Institute will translate the model of Caring-Healing/Caritas into more systematic programs and services which can continue to transform healthcare, one nurse/one practitioner/one educator/one system at a time.
The WSCI is dedicated to help the current health care system retain its most precious resource, competent, caring professional nurses, while preparing a new generation of health professionals in a broader model of Caring Science. The WSCI will help to ensure caring and healing for the public, reduce nurse turnover, and decrease costs to the system.