Partner Bridge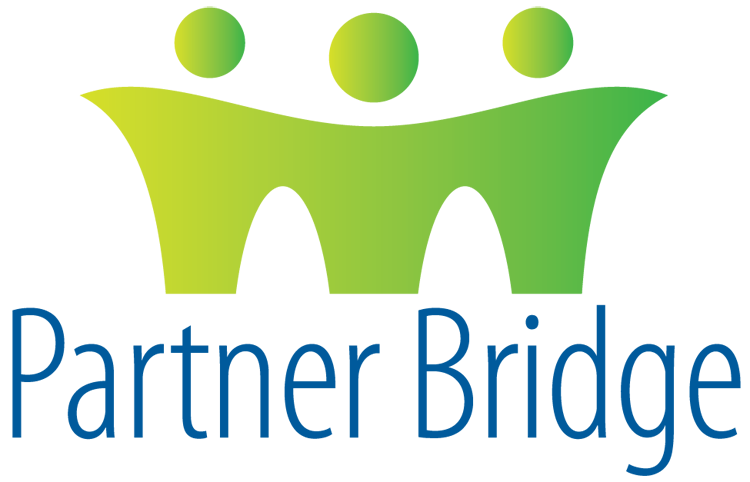 There are some companies, training programs, or indiviudals who have been deeply supportive to our community. Some have even joined us from time to time to provide programs or services to support our practitioners. We'd like to take this opprotunity to highlight some of the programs that are currently available through these partners. We hope that you will be inspried and supported by these offerings.
Energy Medicine Specialists (EMS)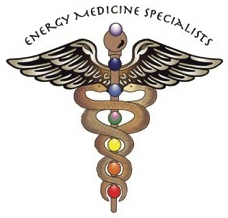 Energy Medicine Specialists (EMS) is a center of excellence in energy medicine, education and integrated health care. It exists to foster healing and wellness for the students and community we serve. Energy Medicine Specialists strives to provide practitioners with the highest ethical and educational standards in the field of energy medicine. EMS offers advanced practitioner coursework for your energy medicine practice both in the United States and around the world.
We encourage you to check in with their calendar to see when they are hosting any of their wonderful advanced energy medicine programs. Many of our practitioners have taken: Cutting The Ties that Bind, Advanced Chakra Diagnosis and Treatment, and the Master-level Advanced Hara Treatment and Diagnosis trainings. Website: www.EnergyMedicineSpecialists.com
A list of the current classes can be found on the EMS calendar. (http://www.energymedicinespecialists.com/classes/calendar/)
Thrive Academy
Co-Founders of Thrive Academy, Jesse Koren and Sharla Jacobs have taught over 50,000 Healers, Coaches, and Holistic Practitioners how to market their practice and get more clients.Whether your vision is to have a Thriving 1-on-1 practice or to become a Transformational Leader (where you lead groups, workshops and live events and get your message out in a big way).
Thrive Academy offers ways to support you to reach more of your ideal clients.
Thrive Academy offers the following free resources: